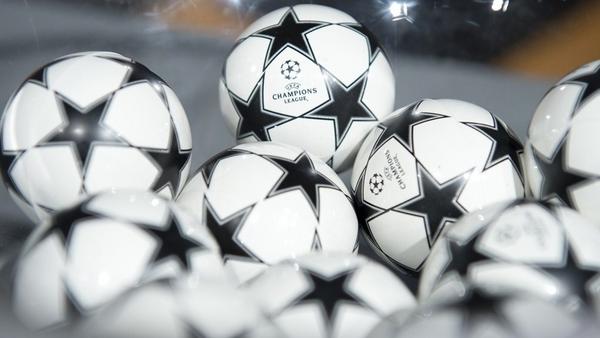 Steve McManaman was put through his paces as Pavel Nedved waited with the audience in Nyon. The draw for the last 16 of the UEFA Champions League is out and it has got some real belters.
First time in the history of the Champions League, the reigning champions were not involved in the last 16 draw as Chelsea finished behind Juventus and Shakhtar in their group.
Real Madrid vs Manchester United, Arsenal vs Bayern Munich and Shakhtar Donetsk vs Borussia Dortmund stands out.
Here is the full list of the final draw of the last 16.
Galatasaray (Turkey) vs Schalke 04 (Germany)
Celtic (Scotland) vs Juventus (Italy)
Arsenal (England) vs Bayern Munich (Germany)
Shakhtar Donetsk (Ukraine) vs Borussia Dortmund (Germany)
AC Milan (Italy) vs Barcelona (Spain)
Real Madrid (Spain) vs Manchester United (England)
Valencia (Spain) vs PSG (France
Porto (Portugal) vs Malaga (Spain)