[ad#ad-1] A creepy man watching through binoculars.
Witness one of the best display from football fans. As Borussia Dortmund fans displayed some amazing scenes in the game against Malaga in the Champions League.
The banner read "Auf den Spuren des verlorenen Henkelpotts" which means On the path of the lost Champions League Cup.
Its in German so the English conversion can be a little weird but you get the idea.
Witness it in the images below.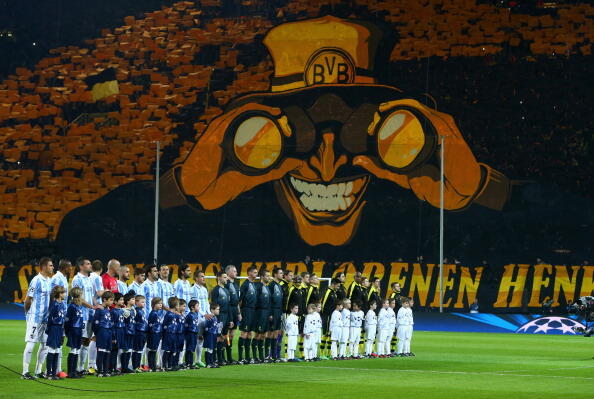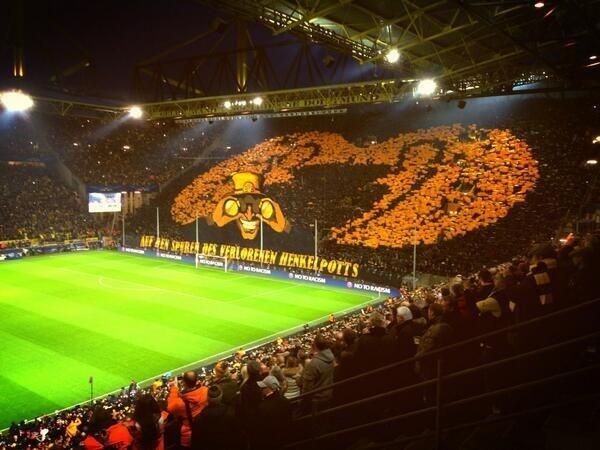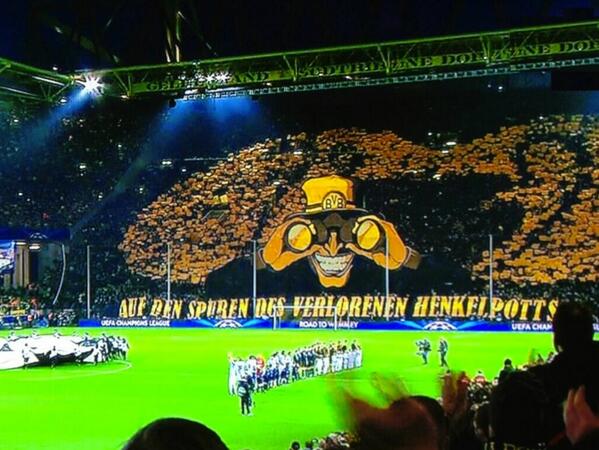 [ad#ad-3]