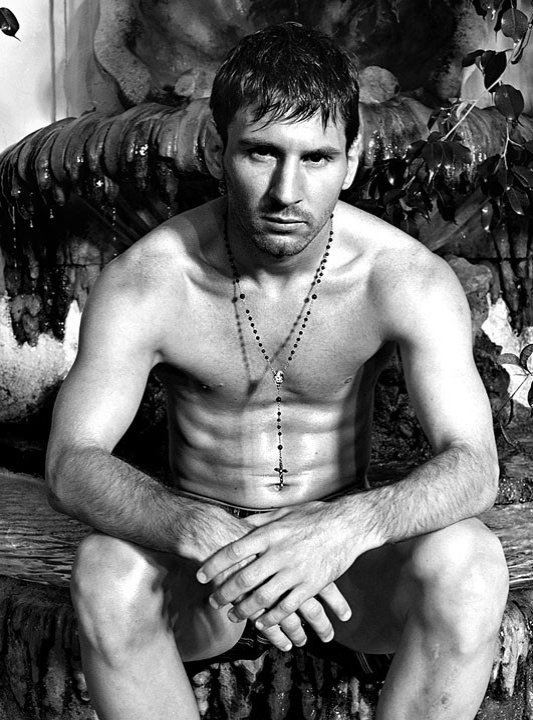 Because he feels betrayed!
Punto Pelota's Francois Gallardo has dropped a clanger as he claims that it is certain that Argentine Lionel Messi will leave the club this summer.
The news comes just days after Lionel Messi won the Golden Shoe award for scoring most goals in Europe.
If this news has any amount o truth in it, than the first club anyone could think of would be Bayern Munich, managed by an old acquaintance of Messi in  Pep Guardiola and then PSG perhaps.
Or, maybe Chelsea or Manchester City in the Premier League.
Watch rather outspoken FIFA agent claiming the unthinkable for some Barca fans in the video below. It is in Spanish.
Rough translation of what is being said in the video, "Ball Point François arrived announcing that give " a bombshell that will paralyze the planet football " and did not disappoint. " What I do I possibly comment brutal receive great reviews but I have no problem. It worries me," the officer began .
" In late September , just two months ago , a player and his advisers met with the club. Footballer wanted a review of your contract and the Catalan side promised to take her out . They agreed a raise. Nevertheless, the Within a month , the club made ​​contact with them and explained that I could not fulfill , "explained the famous Ball Point collaborator .
" A month ago , the relationship between advisors and the club is null . Player feels betrayed and decided to leave at the end of the season ," he warned . Gallardo even claimed that " the player has a verbal agreement other team " and that " for February or March, will begin preparing his move " .
Gallardo : " The decision is taken , Messi will leave at end of season "
The set of Punto Pelota was startled when François was named the player. " The decision is taken . Leo Messi will leave the club at the end of season." Gallardo , sure of your information, even said his now famous … " and if not, desmiéntemelo " .
Josep asked our collaborator data. "Messi will leave a country very neighbor of ours because she feels betrayed . 's Situation is hardly traceable and their agents have already spoken to the possible destination club ," he said .
Barca Messi can not pay what they charge in that other club.
Pedre : Neymar cobra 17 and he wants 18
"There is no doubt : his salary exceed 18 million. 's An outrage what they are getting. In football you can never say ' I will not drink of this water ,' but in this case it is Real Madrid. The reviews I belie zero.
I know who makes the operation
[youtube id="2oRuZHn7kOY" mode="normal" align="center" maxwidth="540″]