[ad#m1]If the current images making rounds on the internet is anything to go by, it looks like Liverpool fans and rivals will have two very interesting topics to talk about next season. Those two topics would be the away jersey and the third kit which would be used by Liverpool in the coming 2013/14 season.
Designed by Warrrior Sports, the home kit looks as elegant as always. Liverpool's home dress has always been special and it won't be any different next season. With addition of some whiteness in the collar and sleeves part.
But the away and third kit reminds of everything tribal. Not sure if somebody trolled big time with it. Check out the kits below.
These kits have not yet been confirmed by the club and that only happens later on but, the kind of publicity theses jerseys are getting, fans of the club should prepare themselves for the stick they are going to receive because of the these two kits.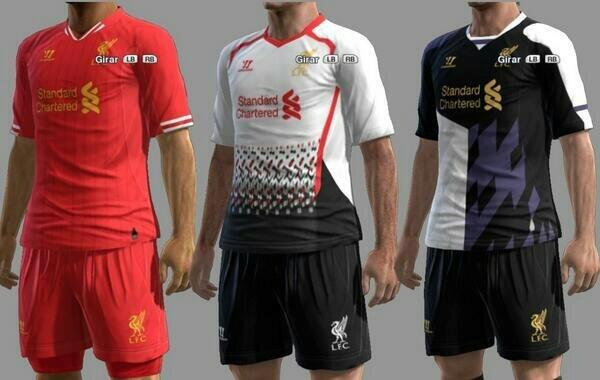 [ad#ad-3]