Old Trafford legend Gary Neville is out there picking fights with Manchester United fans online after Marcus Rashford's missed penalty during the 2-1 defeat against Crystal Palace yesterday
The French midfielder was criticised for taking a spot-kick in the draw with Wolves, ahead of Marcus Rashford, and then seeing it saved by Rui Patricio.
Television pundit and former United player Gary Neville had branded the situation "embarrassing" but Solskjaer insisted it had not been Pogba taking the ball off Rashford, with the two men sharing penalty duties.
The Sky Sports analyst further angered the fanbase after his analysis of Rashford's missed penalty where he said, "The penalty miss is probably inevitable based on the situation created the other night. I don't have a problem with anyone missing a penalty, they're very difficult & goalkeepers these days are so agile, they do all the homework."
United fans took to Twitter to call out the bias and former player didn't hide back from dishing it out himself.
The former United defender was extremely critical of how the things unfolded when Pogba chose to take the penalty against Wolves.
"They should decide in the dressing room who is the penalty taker – it's embarrassing," he said on Sky Sports after Wolves draw.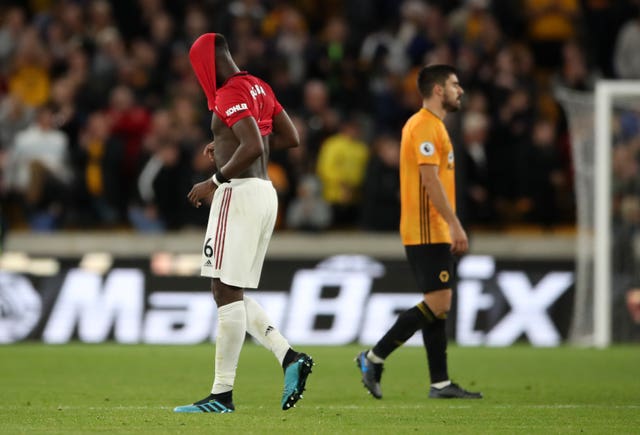 "This is a Manchester United penalty, this not a tombola, this is not under-fives on the school field."
"Rashford scored last week – take the penalty. But there wasn't a leader out there. Something wasn't right."